Welcome to the Midwifery Wisdom School! Brought to you by the world-renowned midwife & mentor Augustine Colebrook!


Running a midwifery practice AND a business can be challenging! I'm here to deliver information, education, & support.


Here at the Midwifery Wisdom School we strive to develop online courses that will change your life, renew your calling and mission, and completely transform your business! This unique incredibly valuable information is taylor-made for specifically for midwives!
If that's you, you're in the right place!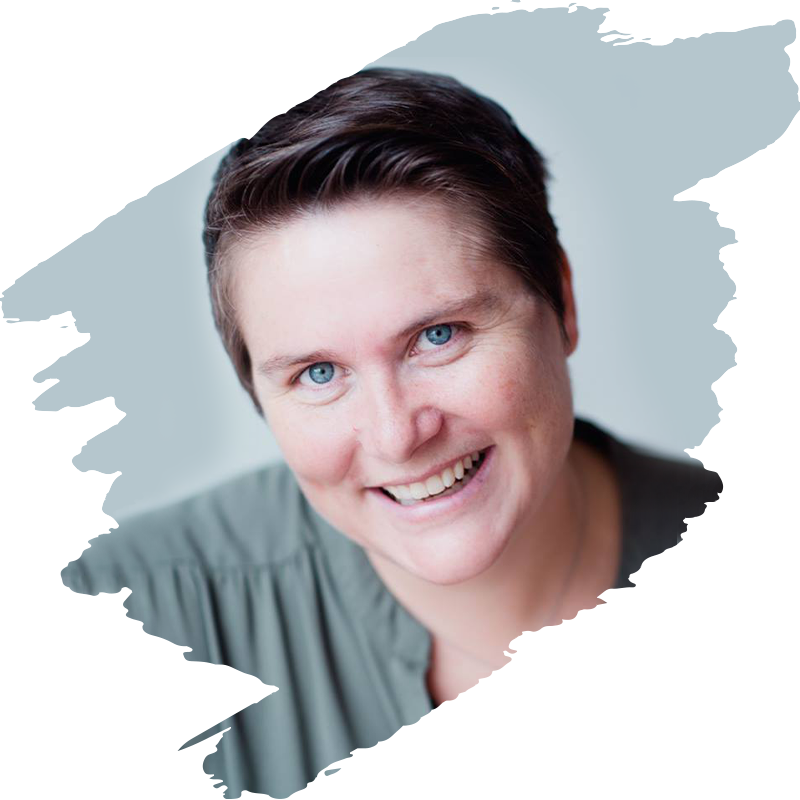 Hi, I'm Augustine,
I am an entrepreneur in birth business and I am passionate about helping professionals achieve success AND sustainability.
Over the past 10 years I have been mentoring midwives and administrators just like you in business. This masterclass is the culmination of all my experience - AND you get lifetime access by joining.
Every year you are invited back to see our updates, experience community and collegiality, and polish your business acumen FOR FREE.
Wouldn't you jon the CLUB?!?
What some other awesome humans have to say:
"Hands down the best money I have spent on my midwifery career thus far."
- Jessica Johnston, CPM, LDEM (Alaska)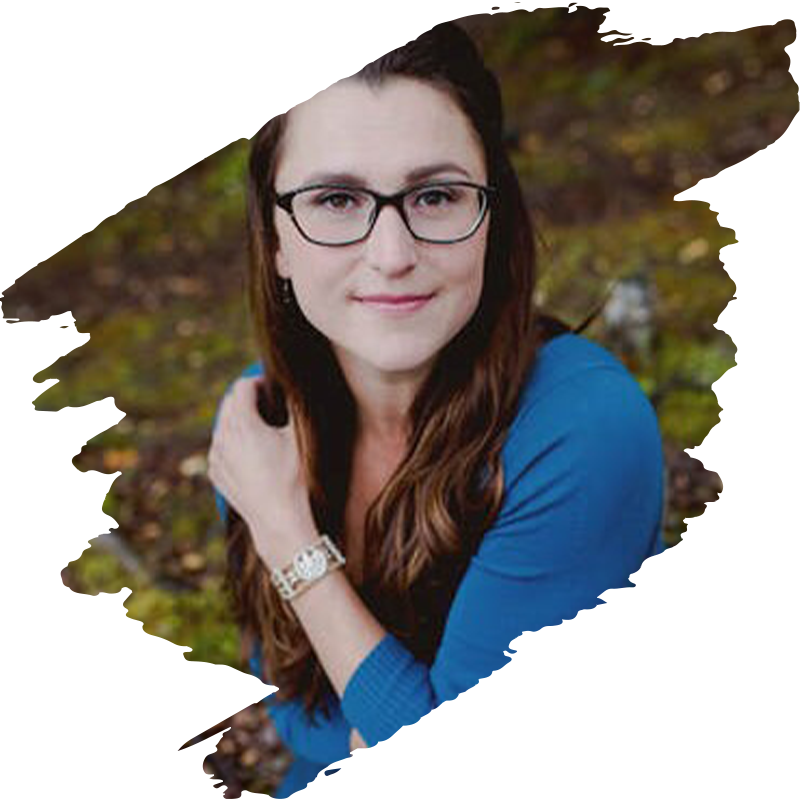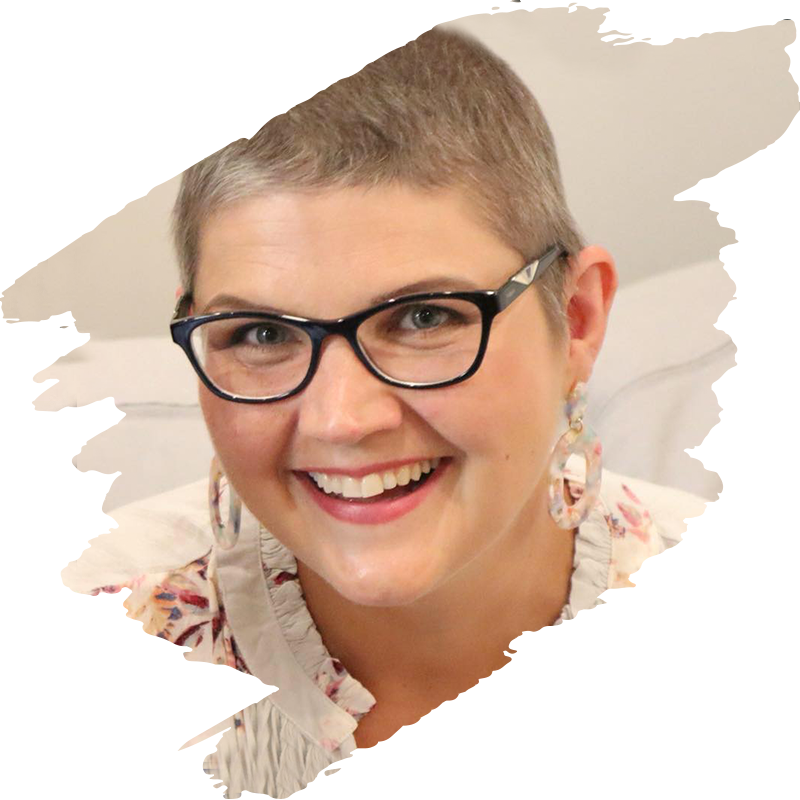 "Working with Augustine Colebrook has been eye opening. She has helped me clear the cobwebs of all I want to be as a midwife to help me see the most rewarding path so I can thrive in this calling. Each session with Augustine contains incredible value and clarity without any judgement. Augustine has lived this path and deeply understands the struggles of new midwives and she is full of solutions. I am so freaking grateful to have her as a resource!"
-Tanya Willis, CNM (New York)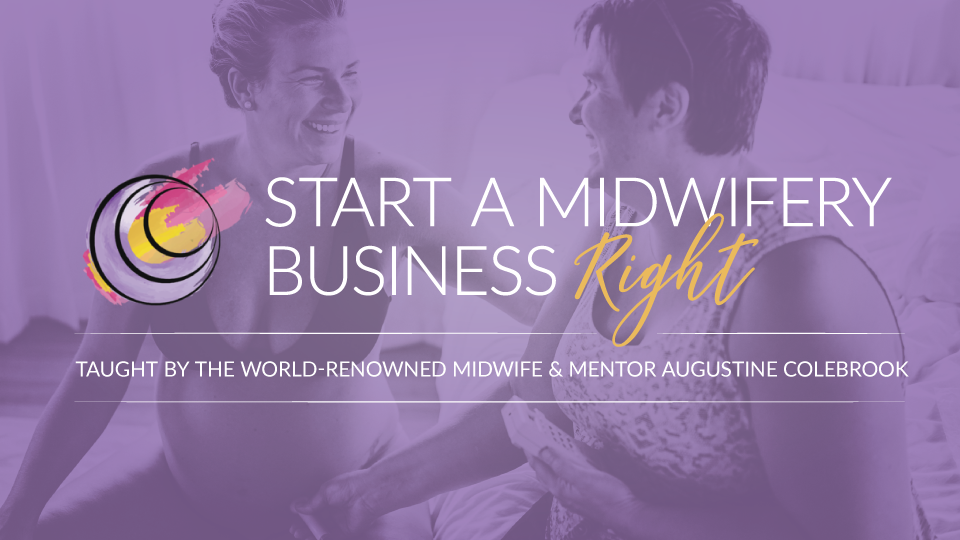 Join the Midwifery Wisdom School to get access to our new course: Start a Midwifery Business Right!
Join the Midwifery Wisdom School to get access to our new course: Marketing for Midwives!
"Working with Augustine is such a pleasure! It's rare to find someone who is continually passionate, well organized, intuitive, highly skilled and all around lovely to be around! Augustine has got an amazing set of business and birth skills, combine this with her ability to effectively and compassionately communicate and her broad background in business, midwifery and preceptorship-we've got a winner!"
- Lisa Rawson, CPM, LM (California)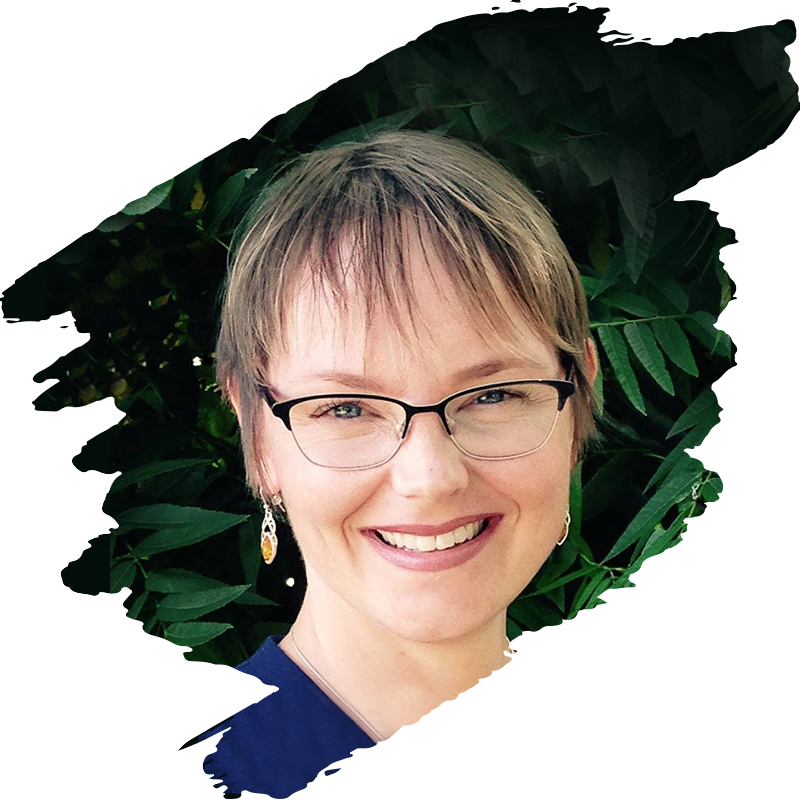 A preview of our 6-Week Birth Business Masterclass, we'll explore:
Week 1: Who is Your Ideal Client? How Do You Create A Profitable Business? Defining Your Strengths and Weaknesses, and Connecting with Your WHY.  
Week 2: Contracts, Taxes, and Lawyers, Oh, My! The ABC's of the Birth Business and How to Do Strategic Planning for Growth.
Week 3: Branding- How Are You Positioned In the Market and Does Your Digital Footprint Reflect Where You Want To Go.
Week 4: The NUMBERS! How to Get a Crystal Clear Profit Picture, Step Into Premium Pricing, and Reverse-Engineer Your Price Point. 
Week 5: Communication and Systems – Time Management, Getting the Tech Tools to Support Where You Want to Go, and Developing Your Message.
Week 6: Marketing -Attract the Clients You Want! There will be a lot of detail on how to keep your practice FUN. 
Don't miss this Master Class!
Here's just some of what you'll discover in the Birth Business Masterclass course:
​
• The two sides of the birth business – that often get confused and mixed-up. Once you separate and understand these sides, you'll know what to delegate and get support with – and what to keep for yourself.
• What 3 infrastructure secrets you MUST know to ensure that your practice runs smoothly
• The middle way between 'safe' and 'sacred' to ensure you are taking the BEST care of your patients
• How to audit your practice to find the key gaps
• How to prevent staff conflict – and make working together healthy and FUN
• And so much more…
Frequently Asked Questions:
I'm a fairly new midwife. I've only been in practice for about a year. Should I still sign up?
There is no better time to start your practice off on the right foot than at the BEGINNING. If you are open and willing to learn best practices, and want to grow in the best way possible – without headaches and the hard knocks – I welcome you to the course.
I've been in practice for a long time. Will this training be too simple or basic for me?
I've consulted with practices that have been in existence for decades. I'm able to go in and identify key problems and give solid recommendations to streamline the practice and improve outcomes. I'd be surprised if you didn't learn something new and useful for your practice. I also know how hard it can be to turn a ship around once it's been going for a while. I commend you for being open to new things and wanting to improve your business!
Will implementing these changes cost a lot of money?
No, the training is really about putting in place processes and systems that will help elevate your business AND practice, and allow you to see your work from a whole new level. If you do have some money to invest, however, I'll be suggesting some tools you can access. These are completely optional, though, and not necessary to make the most of the training.
Do I have to attend the live sessions?
No, each session will be recorded so you don't have to attend during the live training. However, I would recommend that you set aside some time to attend at least one or two of the live sessions so you can get any questions answered. Also, this network of women will be other midwives who understand what you've been through and can provide support and encouragement. I suggest you make use of all the benefits of the program. That said, how and when you digest the course materials is totally up to you!
Is there a guarantee?
I can guarantee that if you put into practice everything I teach you in the training, your practice will be better than it is currently. ALL of my clients have been extraordinarily pleased with my consulting services. However, because of the price point and the amount of work going into preparing for this course, there are no refunds after the first 7 days. Further, because I'm only allowing a very few people in this first-time course, I will need to fill your space before I can offer a refund. Please only register if you're serious and ready to take your practice to the next level.
I have another question that wasn't answered above.
If you have more questions, attend our live Q&A session prior to launch and I can address any specific questions you have
Sign Up Today!